Launching a Green Aviation Programme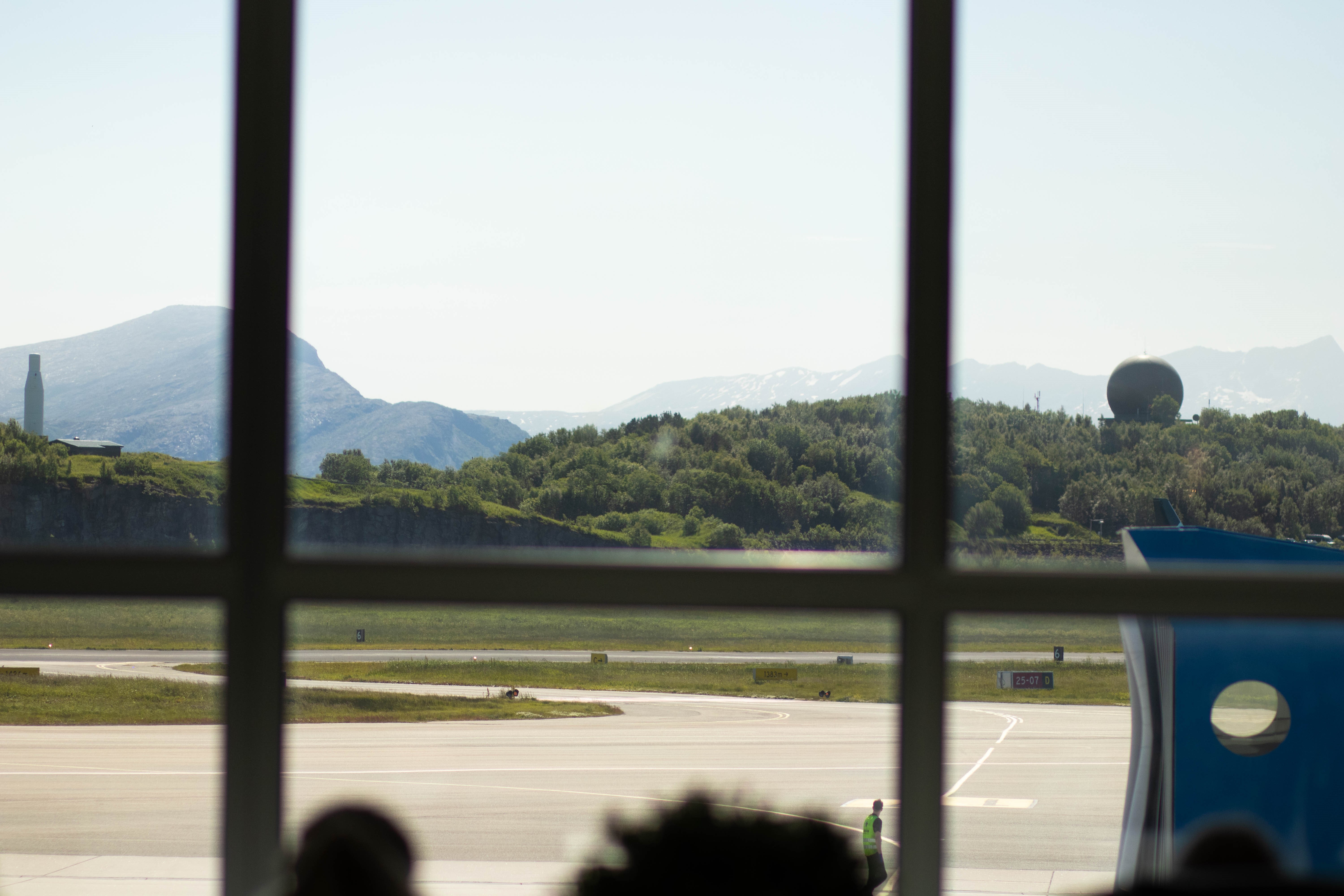 (Bodø 10/05/22) Avinor, Civil Aviation Authority Norway, the Federation of Norwegian Industries and SINTEF are joining forces to launch a Green Aviation Programme. The programme is designed to accelerate the transition to more sustainable aviation, while improving mobility and creating new job opportunities.
– Aviation has to operate in a more sustainable manner to be relevant, acceptable and affordable also in the future. Both the pandemic and the war in Ukraine have placed the whole industry in a very difficult position, but we cannot put this work on hold. Avinor will take particular responsibility for establishing infrastructure necessary for zero and low-emission solutions and will make both airspace and infrastructure available for the development and testing of new solutions, says Abraham Foss, CEO of Avinor.
Creating an arena for research and development
The new programme is a continuation of the collaborative agreement for an innovation centre for green aviation that was signed by the four founding partners in 2021. In anticipation of the Government's upcoming aviation strategy, one of its key tasks will be to facilitate dialogue, cooperation and the sharing of knowledge to enable politicians, authorities, business leaders and other stakeholders to make informed decisions. The programme will also organise conferences and thematic meetings to contribute to innovative collaboration.
– SINTEF is eager for this programme to make it easier for national and international innovators to use Norway as an arena for research and innovation. This entails mobilising policy instruments and linking the programme to other national and international R&D settings. There is potential to generate value, competitiveness and sustainable solutions for society that can serve not only Norway but the world as a whole, says Morten Dalsmo, Executive Vice President of SINTEF.
Regulatory facilitation
The Norwegian Civil Aviation Authority believes in authorities engaging early in innovation processes. The purpose is to identify how new technology may impact other parts of the aviation system, as well as mapping possible regulatory gaps. Other important task will be to establish appropriate framework for development and testing, while also offering general guidance and contributing to safety work. The Innovation Partnership Agreement between the Norwegian Civil Aviation Authority and the European Union Aviation Safety Agency (EASA) is an example of important collaboration also between authorities.
– The Norwegian Civil Aviation Authority will contribute to safe integration of new technology while ensuring that regulatory compliance is upheld. This will include the evaluation of a "regulatory sandbox" to allow testing of new technology in a suitable environment and defined framework, with emphasis on broad learning and cooperation with other public bodies, says Lars Kobberstad, Director General of Civil Aviation.
Potential for new jobs
Stein Lier Hansen, CEO of the Federation of Norwegian Industries, sees the potential for creating value and new jobs in technological developments tied to the green transition in aviation:
– It is essential that we are involved, engage innovative stakeholders and influence new solutions that are in the best interest of the aviation industry, and which boost the technological advantage held by industrial actors in the shift to greener aviation. This has the potential to create many jobs and help in increasing technology exports and the position of aviation in the transport system.
The green aviation programme will initially be funded by the four partners and operated as a joint project until a dedicated organisation is established.
Published: 6/16/2022 9:17:15 AM